Here are just a few examples of the final renders done for various clients. Leaf, Bottle and Shell are designed and owned by Bellabeat.
We like creating all sorts of content, from static to dynamic, from 3D printed jewelry prototypes to complex 3D animations, and everything is between. We also have a great passion for toys, collectibles, puzzles and DIY kits. If you're running a startup we can help you even further by creating a promotional video, brand identity and even a product web page, similar to the one you're browsing right now.
Here you can see some raw 3D prints of various complexity. We have both SLA, DLP and FDM printers. If your project requires more sophisticated printers we have a solution for that as well.
3D printing is s great solution for testing your model before the final production. If you are making a toy or a collectible then it will satisfy most of your needs for creating a master model that is ready for molding and casting.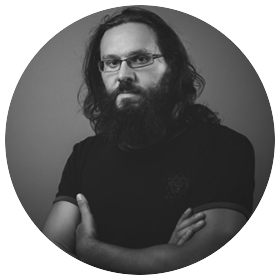 ROBOB3AR
3D/RENDERING/PROTOTYPING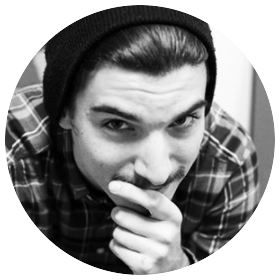 Email: weareboonar(at)gmail(dot)com
Adress: Veslačka 23, 1000 Zagreb, Croatia
MON-FRI 09:00 - 17:00 CET